Civil and Engineering Projects
EMS team of experienced professional engineers is committed to providing innovative, versatile, cost-effective and sustainable Project Management in Structural Engineering, Water and Sanitation, Roads and Transportation solutions to its clients in the public and private sectors.
We have the ability to build design and deliver solutions in-house to all types of projects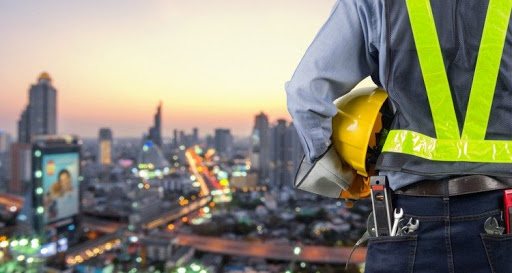 Strategic Human Resources Solutions
Staffing and Recruitment Process
Skills and Training Development – SDF Accredited Training Provider
Outsourced HR Management
Design and implementation of HR Policies and Procedures
Human Resource Systems – performance management, job evaluations, job profiling
Industrial Relations Support – disciplinary process, chairing hearing
Employment Equity Plans and Annual submissions and Compliance maintenance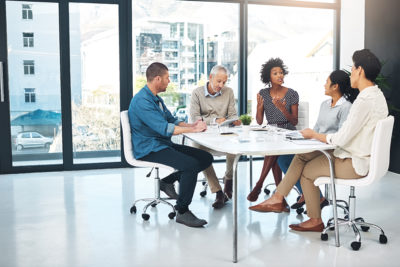 Manufacturing of covid-19 ppe
Supplies of PPE including face masks and medical protective clothing
Usable and re-usable surgical gowns, shoe covers, caps, coveralls.
Import N95 Masks
Product data sheet will be made available on request.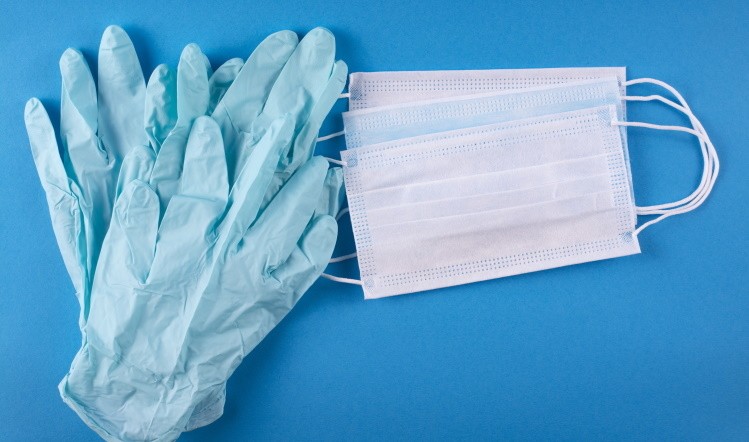 1 hopson villa, 31 hopson avenue, glenwood, durban, 4001
031 201 3221
empilwenikzn@emsholdings.co.za
thembi@emscivileng.com
Working Hours: 7h30 - 17h30